We've got all kinds of features. Below are some of our most popular.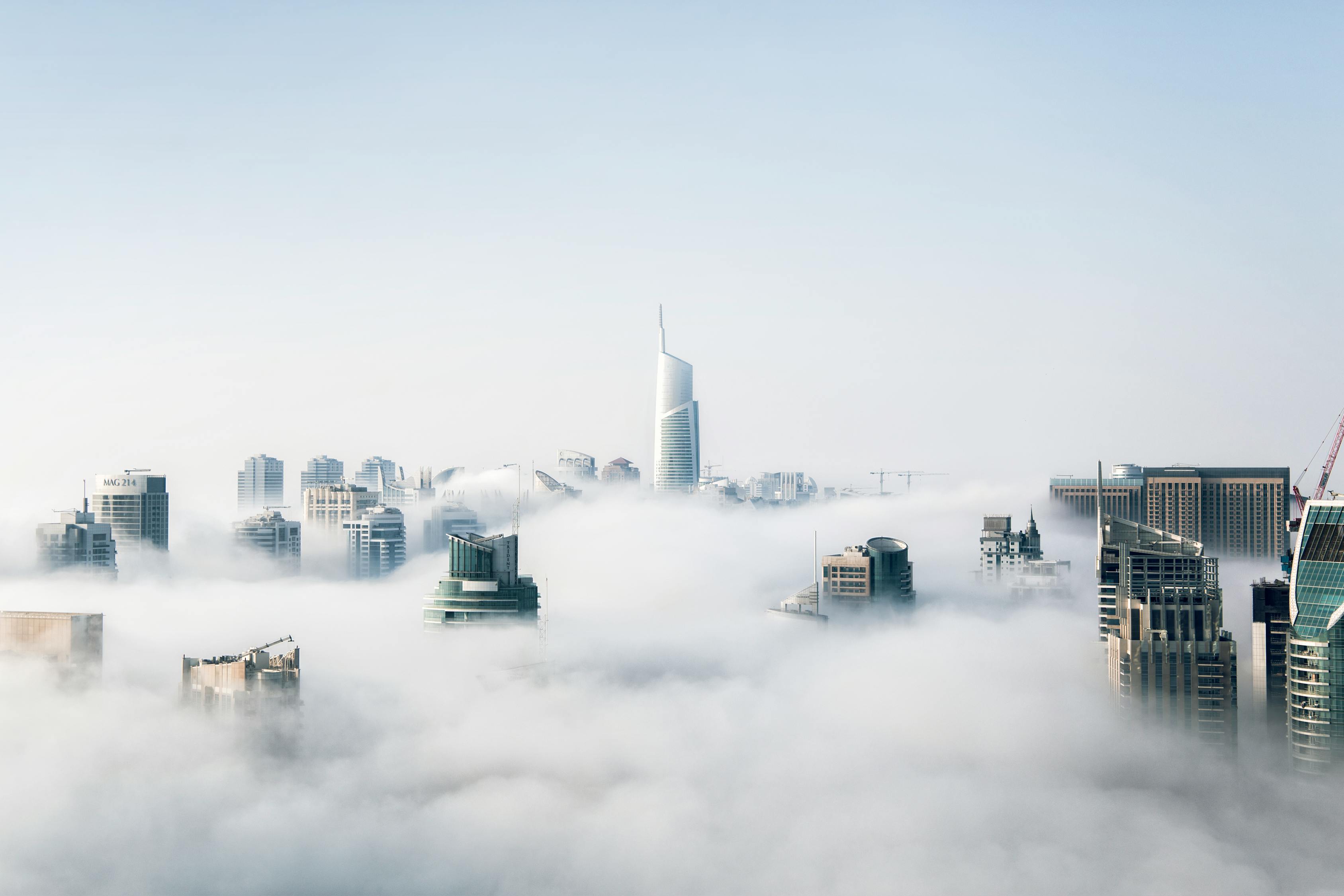 How we improve businesses?
Do you want a reliable, feature-rich system, at a great price? We will tailor our system to fit your exact needs. Let us help you grow your business.
How CallPerfect Will Improve Your Business?
The telephone, and voice communications, take a central role in business today. Successful companies must take business communications seriously, as the telephone is what connects employees to employees, customers to your service and enables other businesses to connect with you.
more..
Considering making the jump to a VoIP system?
Already decided that VoIP is the right choice for your company's future? Smart thinking. VoIP is the future - and it's here right now. As VoIP is a relatively new service, most businesses don't have all that much experience in choosing one VoIP provider over another. VoIP and Cloud technology really is a whole new world,and we want to make what separates us from the competition easy for you to understand.
more..
SUBSCRIBE TODAY FOR NEW UPDATES AND OFFERS
COMING SOON. Subscribe to receive updates about new and exciting features on our platform, in addition to special offers when they become available.
We support a vast array of voice over IP phones. Select the products below to review and compare detailed information about each of our models.
A solution specialist will contact you to discuss a personalized solution to your telecommunication needs.